The Global Launch of the Romeo y Julieta Maravillas 8
时间:2019年11月27日18点08 作者:LCDH 来源:未知 点击: 次
This year The Pacific Cigar Co Ltd & Infifon HK Ltd hosted not only one but two nights of Annual Dinner celebrating, in this occasion, the Global Launch of the Romeo y Julieta Maravillas 8 (Year of the Rat – Chinese New Year Edition) at the Kerry Hotel in Hung Hom.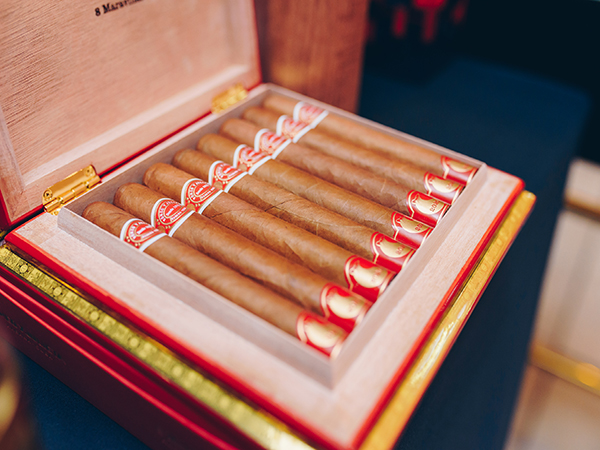 The Romeo y Julieta Maravillas 8 (55 ring gauge x 155 mm length) is the new special production that commemorates the 2020 Chinese New Year. This is released in an 8-unit box designed for the occasion that features the special engraving of a rat, the next Chinese New Year's zodiac sign.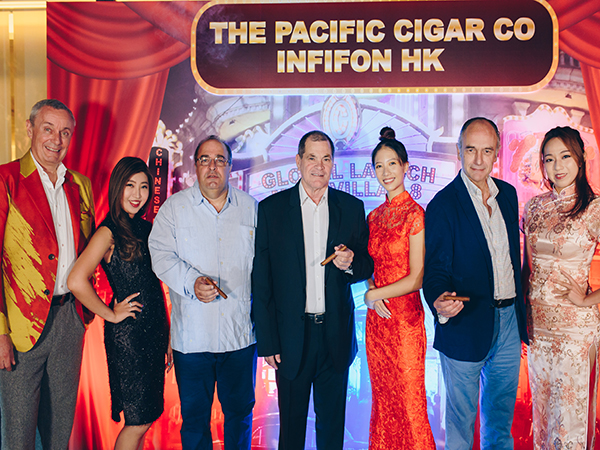 On both nights, around 110 guests attending did not only taste this classic medium-strength Habano , but also enjoyed views of the city's port. Throughout the dinner, we had a few round of raffles and this year we had a mix of traditional and modern performances; the Chinese Mask Changing performance and the amazing LED Lion Dance performance.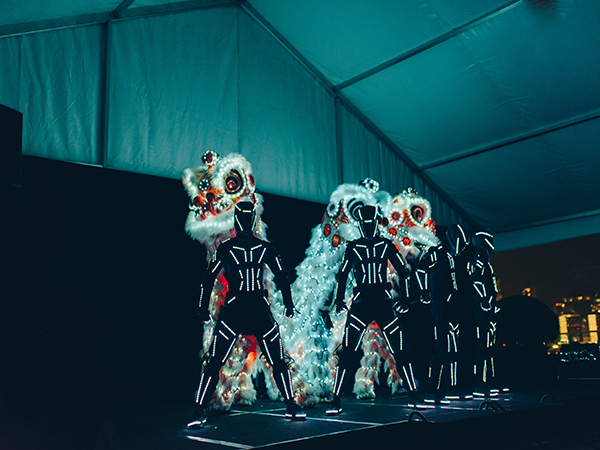 The guests enjoyed a delicious dinner while smoking Habanos and having great conversations among Habanos lovers from all around Asia Pacific.