Annual Habanos Nights of Kaliman Caribe in Armenia, Albania,
时间:2020年01月15日17点03 作者:LCDH 来源:未知 点击: 次
Over the years, Habanos Nights – the special night dedicated to Cuban cigars – has become firmly established as a long-awaited event for all Habanos enthusiasts. The annual events never fail to gather most dedicated aficionados to the considered best tobacco in the world and are now an inspiring meeting place for all those who share a passion for outstanding Habanos, select drinks and gourmet culture.
2019 offered several such nights to Habanos aficionados in all countries where Kaliman Caribe has an exclusive distributor.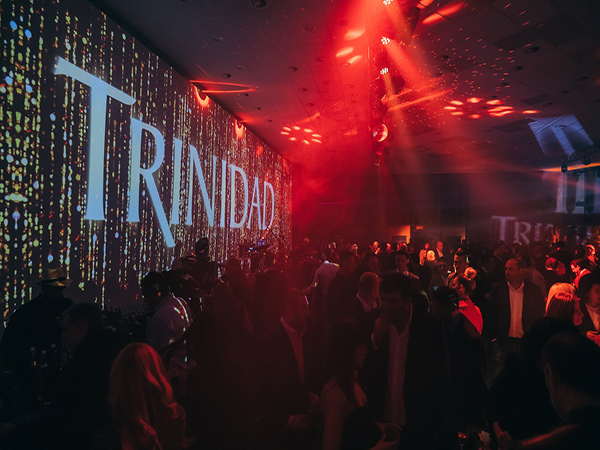 The thirteenth annual Habanos Night in Bulgaria welcomed more than 500 guests at the prestigious National Palace of Culture. The night was dedicated to Trinidad and the presentation of two new vitolas that have been added to the portfolio – Trinidad Esmeralda & Trinidad Media Luna.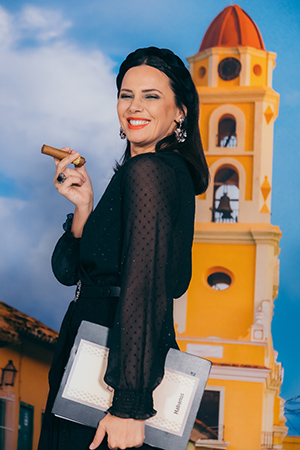 The decors in the hall recreated the style of the colonial town, with videos and images of a traditional street and other thematic scenes streaming on a large screen, including a miniature model of a cigar-making operation where the Master Torcedor demonstrated her art before the guests. The highlight of the evening was the wonderful performance of a music band from Cuba, which contribute the fans of the event with the vivacious authenticity of the Cuban spirit.
In Armenia, the event was hosted by La Casa del Habano . Under the rhythms of Cuban music and live demonstrations by a Master Torcedor the guests enjoyed an exquisite cocktail reception, celebrating Habanos. The selfie mirror added entertainment value, with many guests taking the opportunity to snap fun photographs.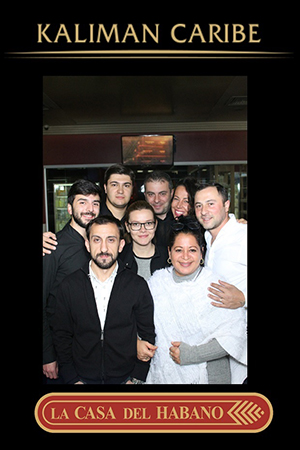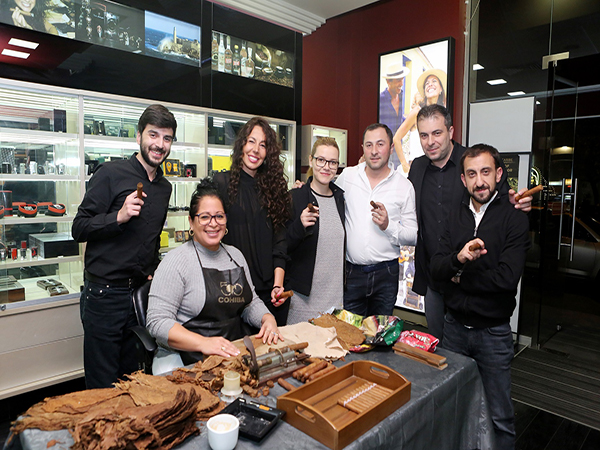 Another traditional Habanos Night took place in Albania. At the luxury Sheraton Hotel, the guests had the opportunity to enjoy live demonstrations of Cuban cigar making and take a closer look at the three vitolas: Partagás Serie D No 4, Romeo y Julieta Wide Churchill and Montecristo Edmundo. The evening passed in amiable spirit with an array of traditional Cuban cocktails, select wines and rums. The live acoustic guitar performance uplifted the festive spirit all around.
Habanos Nights in Macedonia and Kosovo added sparkle to the festivities, with two events that afforded local aficionados the opportunity to attend special dinners.