60th Anniversary Limited Edition Jars
时间:2020年10月23日11点20 作者:LCDHBJ 来源:未知 点击: 次
This year 2020 celebrates the 60th Anniversary of the Diplomatic Relations between Cuba and China, Cambodia and Vietnam. The Pacific Cigar Co, the Exclusive Distributor for in these territories has launched 3 limited edition ceramic jars to commemorate this anniversary.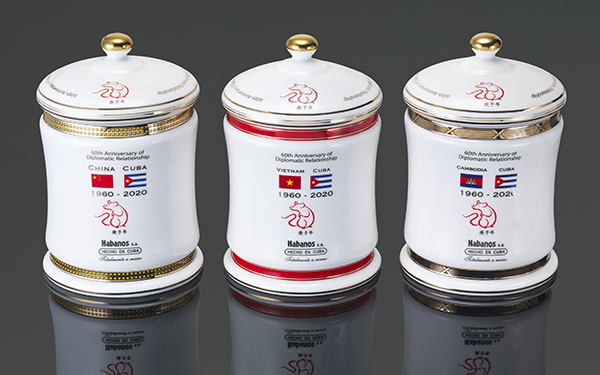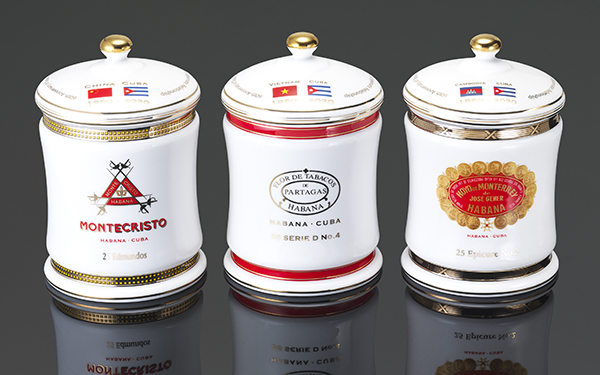 Each Edition contains 25 from Montecristo, Partagás and Hoyo de Monterrey brands. The jars are individually numbered and limited to 1000 jars per celebrating country.
The Cuba-China Anniversary jar contains 25 Montecristo Edmundo.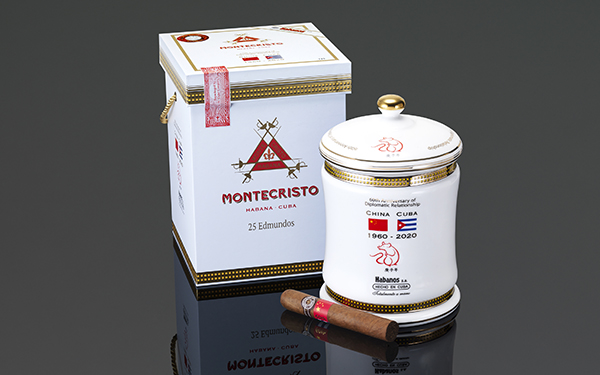 The Cuba-Vietnam Anniversary jar contains 25 Partagás Serie D No 4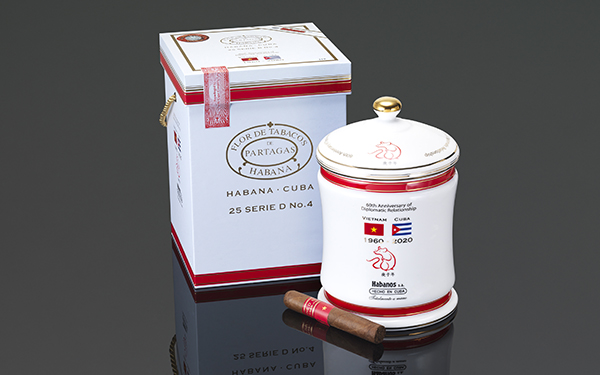 The Cuba-Cambodia Anniversary Jar contains 25 Hoyo de Monterrey Epicure No 2