Quai D´Orsay Senadores 2019 made its debut in Bulgaria
时间:2020年11月03日11点27 作者:LCDHBJ 来源:未知 点击: 次
Quai D´Orsay Senadores Limited Edition 2019, French chic of Cuban origin, made its debut in front of Bulgarian cigar aficionados and deservedly won their applause.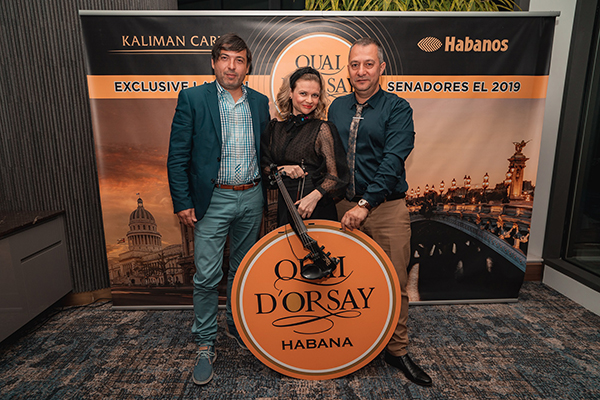 The venue allowed the attendees to feel "on the top of the world" not just figuratively during tasting but also literally.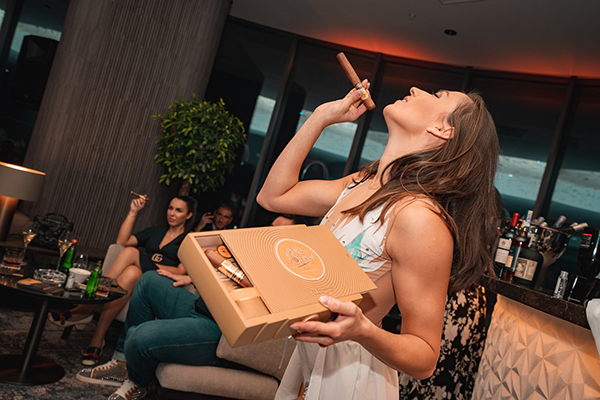 The guests enjoyed a true five-star experience in the private club of the newly-opened Millenium Sofia Grand Hotel, namely Habanos' unique product and a breathtaking view from the highest point in the capital city.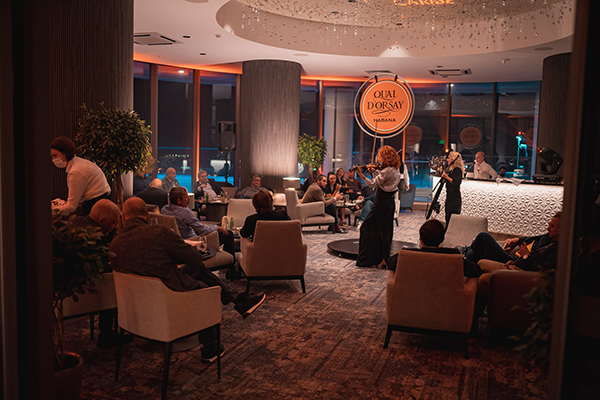 The highlight-charged presentation of the was done, accompanied by carefully good drinks and gourmet specialties who made the attendees to savor and feeling of delight of a first-class cigar shared with like-minded supporters. The evening was enlivened by Cuban rhythms and a trio of ladies who contributed to the right mood of the guests with contemporary classical music.