Opened a new La Casa del Habano in greater Tel-Aviv area, Is
时间:2021年01月13日15点31 作者:LCDH 来源:未知 点击: 次
A crown jewel shop was opened on December 2020 in Rishon le Zion, Israel and inside this amazing 1'000 square meter, one of a kind alcohol shop a new Casa del Habano opened its doors to the customers.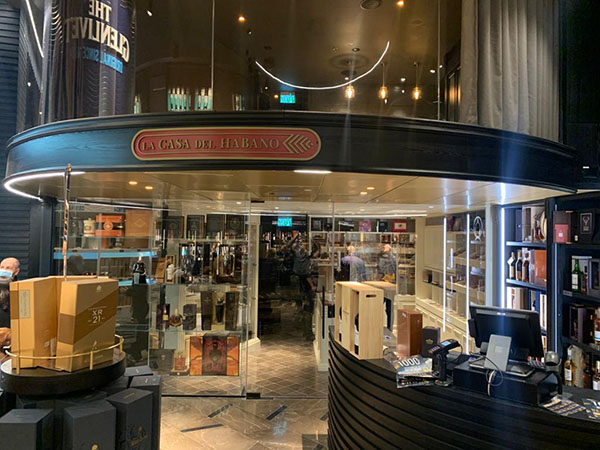 This is the third Casa del Habano in Israel following Tel-Aviv and Haifa and the second by the same experienced operator "Hermitage", offering the best Habano's cigars, a big smoking lounge observing the shop from the second floor above, a luxuriance alcohol selection with limited edition Cognac and spirits and the expertise of a cigar aficionados.
The smoking lounge is located directly above the wide walk-in humidor offering the full range of La Casa specialties to the Habano enthusiasts, giving them the option to buy their and enjoy smoking it on a unique and intimate atmosphere lounge.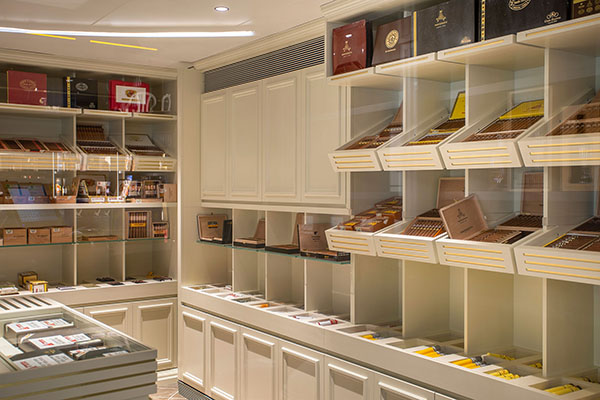 Due to the global pandemic the shop has already start working but the grand opening party will be postponed.
Hasan Irani, managing director of "Hermitage" explained that opening his second La Casa del Habano would allow the group to continue growing the Habano's distribution and recognition, enabling all the Habanos lovers to enjoy their wide variety of the best Habanos.