Opening of new Habanos Point in the Canary Islands. Tenerife
时间:2020年01月26日11点40 作者:LCDHBJ 来源:未知 点击: 次
Cuba Cigar, S.L.U., Exclusive Distributor of Habanos, S.A. in the Canary Islands, has recognized the shop "Somecigars" with the category of Habanos Point for its specialization and distinction in the management of Habanos.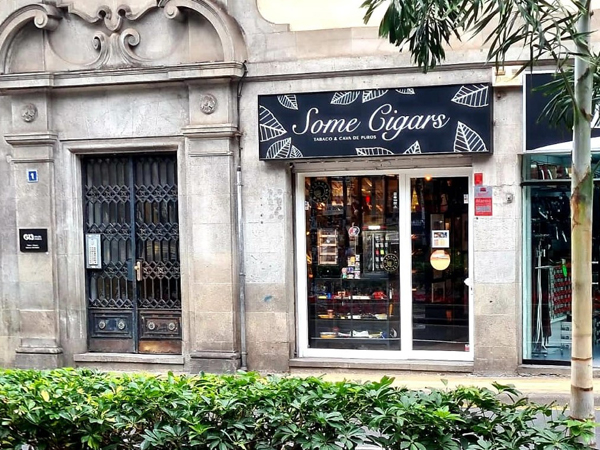 Cuba Cigar, S.L.U., represented by Ania García Ramos as General Manager , and Eloy Romero Martínez, as Administrator of Somecigars, have signed an agreement, which defines the terms and conditions to distinguish Somecigars with the category of Habanos Point in the island of Tenerife.
The category obtained by this specialized retailer will contribute to expand the culture of the Habano in the Canary market and, at the same time, strengthen the indisputable prestige of the Cuban tobacco brands.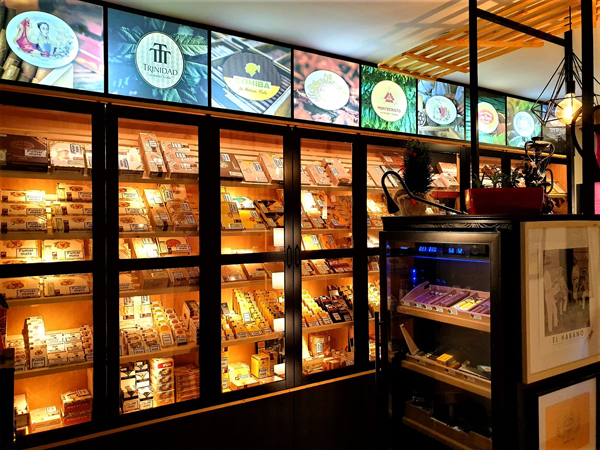 This is the first Habano's Point in the Tenerife island. An extensive specialization program will continue in the region.