Currently there are more than 150 La Casa del Habano in 5 continents, despite the current global context, continue increasing the worldwide network of specialized stores.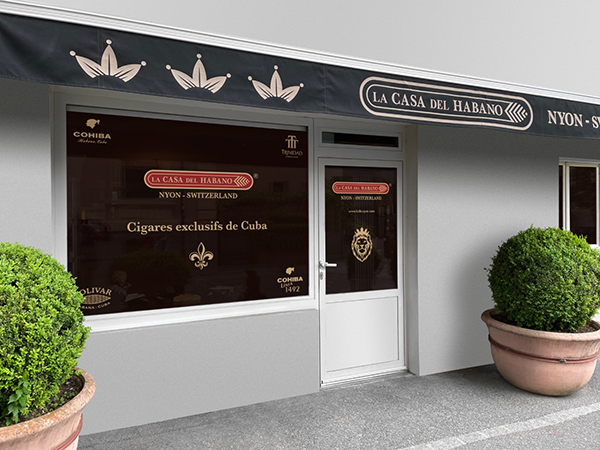 Switzerland had 3 Casas del Habano so far: in Basel, Zürich and Lugano. Now there will be a new one on the banks of Lake Geneva in charming Nyon. It is the only La Casa del Habano in Suisse Romandie, the French-speaking parts of the country.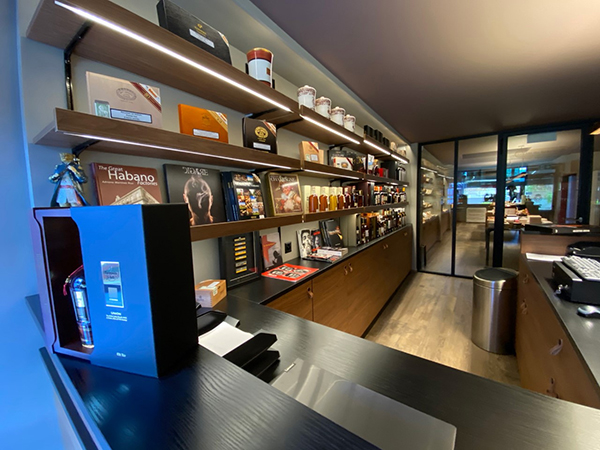 Like all Casas del Habano, the new shop guarantees not only the authenticity of the products which are stored under perfect conditions, but also offer a complete range of the available Habanos brands and vitolas . These products are supplied by the official Habanos S.A. importer in Switzerland; Intertabak AG.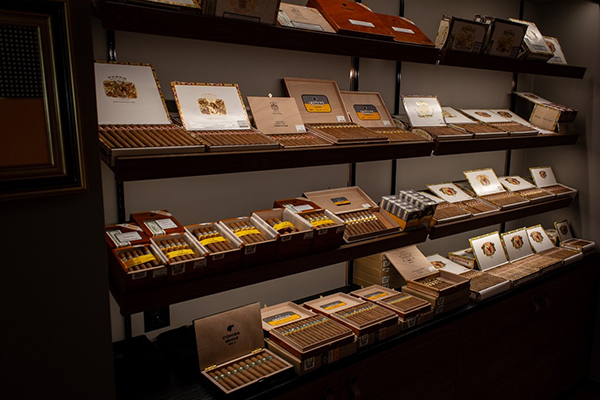 The new Casa in Nyon , thanks to specialized services by experts to lead the Habanos enthusiasts ,not only it is the perfect location for getting these products, but also to find certain specialties and rarities which are not available anywhere else, as well as other products designed especially for this network worldwide.
Of course, there is also a smoking lounge for the aficionados to enjoy the complete experience of tasting a Habano.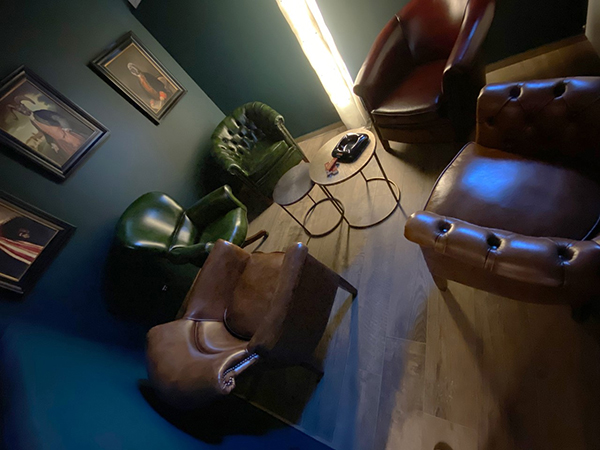 The opening of the new La Casa del Habano in Nyon allows to continue growing the Habano's distribution and recognition throughout the world and especially enabling all the Habanos lovers in Switzerland to enjoy the wide variety of the considered world' s best tobacco.