A new Habanos Specialist and Habanos Lounge is now present i
时间:2021年09月30日14点54 作者:LCDHBJ 来源:未知 点击: 次
A new beautiful tobacco shop has recently been opened at the International Airport of Bahrain, in the Duty Free exit, combining for the first time and in perfect harmony the concepts of Habanos Specialist and Habanos Lounge.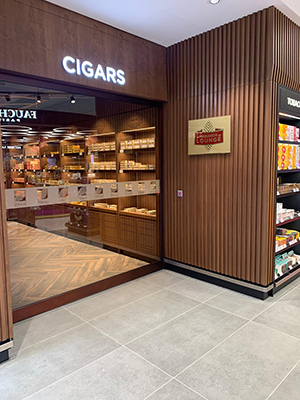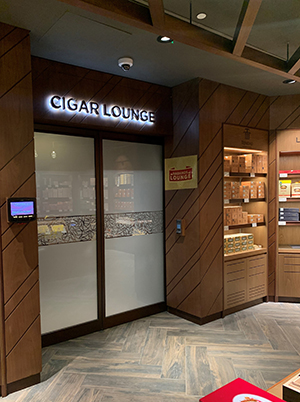 Travellers who love Habanos will find in the store a luxurious walk-in humidor of 40 m2, decorated with the Habanos Global Brands and with a wide variety of vitolas that can satisfy any preference. All Habanos are kept in excellent temperature and humidity conditions.
Both the retail concepts Habanos Specialist and Habanos Lounge, offers the unique experience of being able to enjoy a Habanos in an exquisite and elegant atmosphere inside the airport.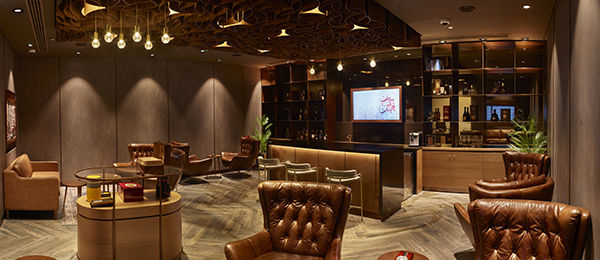 This shop is operated by "Bahrain Duty Free CO", which is one of the official clients of the Exclusive Distributor of Habanos, S.A . for the Middle East, Africa and Europe, Phoenicia T.A.A Cyprus.