Inaugurated La Casa del Habano in Albania
时间:2021年10月27日14点03 作者:LCDHBJ 来源:未知 点击: 次
A combination of tradition, modernity, professional service and the best masterpieces of Habanos, t are some of the extras offered by the newly opened La Casa del Habano in Tirana on October 7th, 2021.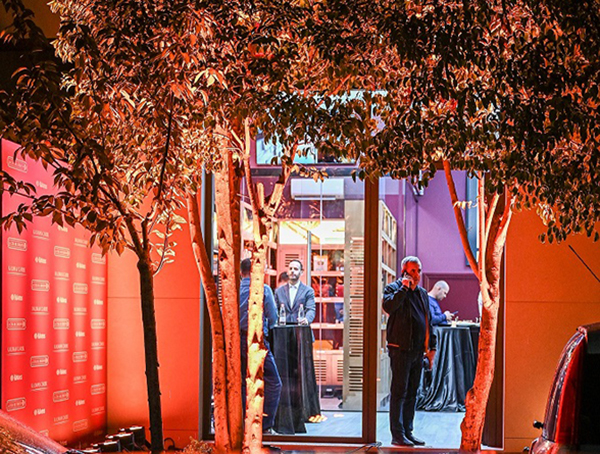 Habanos aficionados can enjoy a wide range of selected vitolas, as well as special editions designed for sale in this kind of specialized stores under La Casa del Habano franchise.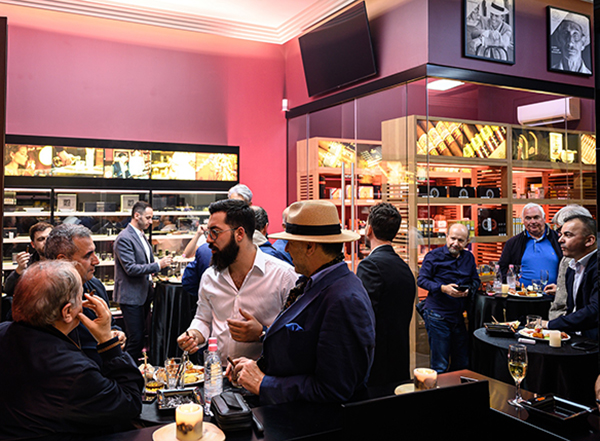 These Habanos along with a wide variety of gourmet products are the perfect combination for enjoying the possibility of on-site consumption. La Casa del HABANO is located in a good place and the cutting-edge interior solutions contribute for the exclusive experience of all the connoisseurs.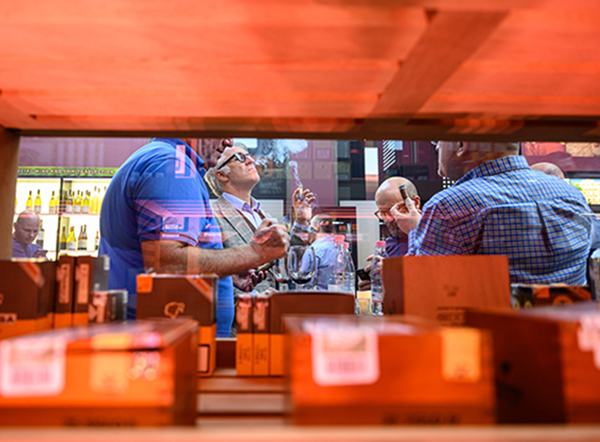 La Casa del Habano is located in an excellent place which provides modern inside spaces together with a spacious walk-in humidor, ensuring optimal conditions and preservation storage for Habanos being an exclusive experience for visitors.