La Casa del Habano Malaysia celebrates 20th Anniversary.
时间:2018年12月14日11点59 作者:LCDH 来源:未知 点击: 次
La Casa Del Habano Kuala Lumpur recently celebrated two decades of operation with a cigar dinner attended by Asia-Pacific's cigar industry members and Habanos enthusiasts.
"I'm so proud that La Casa Del Habano Kuala Lumpur has reached this landmark of 20 years," said Kevin Shah, son of late La Casa Del Habano Malaysia's founder Datuk Kadar Shah Sulaiman Ninam Shah. "I'm a second-generation owner and I hope we can become a cigar institution in Malaysia similar to J. J. Fox's multi-generational U.K. history, for many generations to come."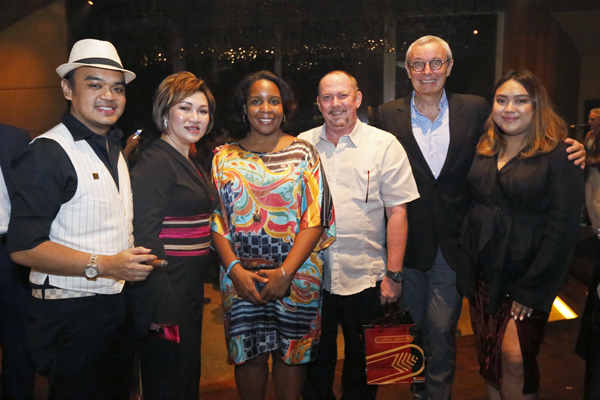 Over 60 guests including Pacific Cigar Company staff past and present, and Cuban Ambassador to Malaysia Excma Mrs. Ivette Fernández, enjoyed dinner, cocktails and La Casa Del Habano Edition H. Upmann Connoisseur B cigars at Mandarin Oriental hotel's MO Bar.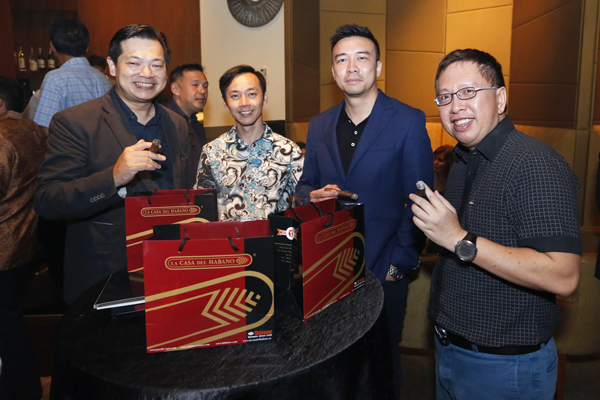 "La Casa Del Habano Kuala Lumpur turns 20 this year and we are happy to celebrate the occasion with LCDH family and friends. As what our CEO Dag Holmboe said in his opening address, that 'it has been a great partnership with Kevin and his family and hope it will continue…' We certainly look forward to many more anniversary celebrations to come," said Serena Ong, Country Manager of The Pacific Cigar Company (Malaysia) Sdn Bhd.