Regional Edition Launch EL REY DEL MUNDO – "SERIE B Nº2
时间:2021年09月28日14点49 作者:LCDHBJ 来源:未知 点击: 次
Emporium Cigars, Exclusive Distributor of Habanos, S.A. for Brazil, presented the second regional edition for its market on September 13th, 2021.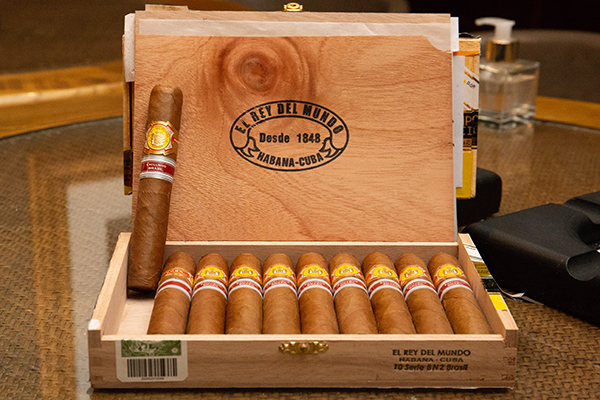 The long-awaited regional edition for Habano aficionados in Brazil, the second for this market, was under the El Rey del Mundo brand with the Serie B No.2 vitola . The first event took place at the Casa del Habano Esch Café in Sao Paulo, where Habano enthusiasts received a kit with the product to taste first-hand the star of the evening, the Habano , paired with a variety of beverages. This presentation will be extended to all Brazilian cities, mainly São Paulo, Rio de Janeiro, Brasília, Belo Horizonte, Curitiba, Porto Alegre, where aficionados of what is considered the world's best tobacco will be able to savor and enjoy a Habano exclusively for this market.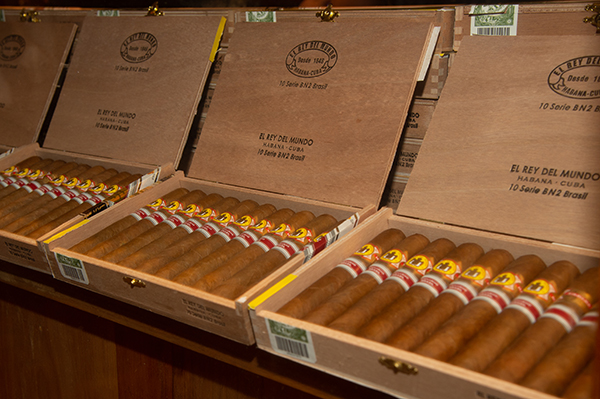 In times of pandemic, this event format was a perfect way to gather all the Habano lovers in person with aficionados on social networks.