Vegueros incorporates a new thick ring gauge vitola into the brand's portfolio
Centrofinos will be arriving to the different markets around the world in a couple of weeks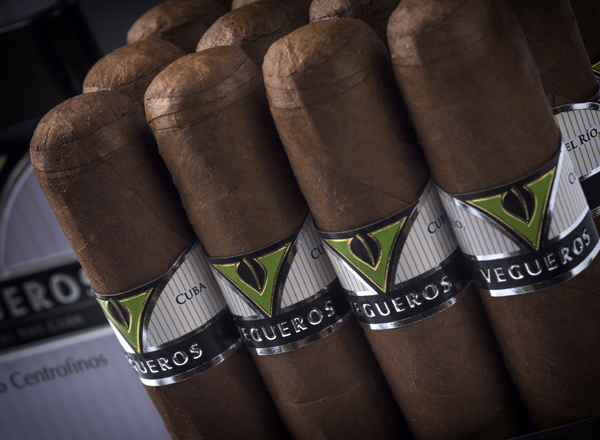 The Vegueros brand was born to pay homage to all Cuban farmers who, from generation to generation have grown tobacco mainly in Pinar del Río . It is at Francisco Donatién Factory located in Pinar del Río where the Habanos of this brand are produced.
Vegueros brand was completely updated by incorporating new formats into its portfolio: Tapados (46 x 120 mm length), Entretiempos (52 x 110 mm length), Mañanitas (46 x 100 mm length) and is now being enriched with a new ring gauge vitola Centrofinos (50 ring gauge x 130 mm length).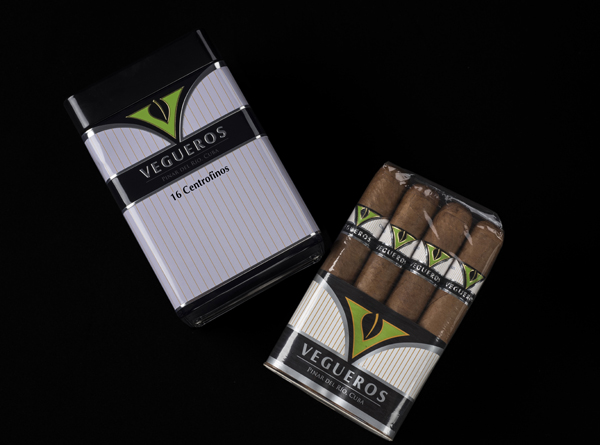 Vegueros Centrofinos is an attractive option for those looking for with a medium to full strength flavour blend that are accessible and modern.
Vegueros Centrofinos will be arriving to all points of sales around the world with the brand´s new image in a metallic 16 unit tin next weeks. Centrofinos is an on- trend format, much appreciated by smokers in these times and is accessible to a wider range of smokers.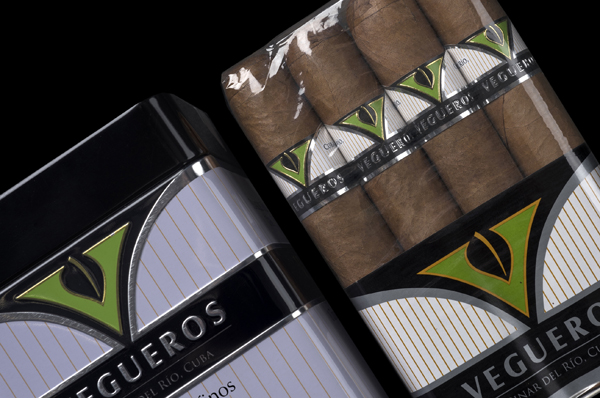 All the Habanos of the brand have been made " Totalmente a Mano con Tripa Larga " Totally handmade with long filler by Cuban expert cigar rollers.
Brand: Vegueros
Commercial name: Centrofinos
Factory name: Centro finos
Dimensions: 50 ring gauge(19.84mm) x 130mm length
Presentation: 16 units metal tin
* D.O.P. Protected Appellations of Origin