Ferrari Owners' Club Hong Kong Cigar Tasting Event
时间:2019年05月08日16点40 作者:LCDH 来源:未知 点击: 次
La Casa Del Habano Kuala Lumpur hosted a cigar tasting event to the members of the prestigious Ferrari Owners' Club from Hong Kong on 16th of April 2019.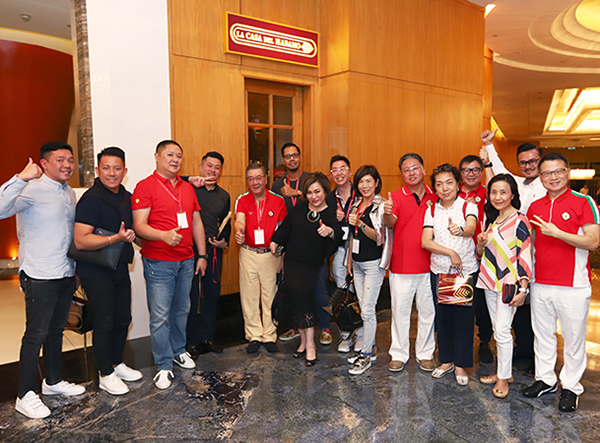 The members from Hong Kong were in Kuala Lumpur, Malaysia, for a 3 days 'Unity Drive' to Cameron Highlands and Penang which was organized by Ferrari Owner's Club Malaysia.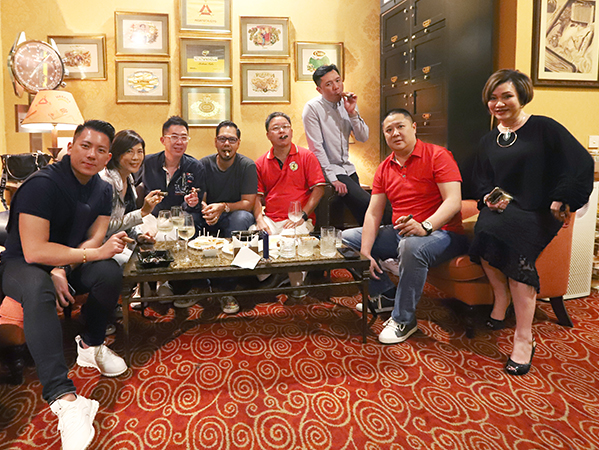 "We are very happy to have the best selection of Cuban cigars in La Casa del Habano Kuala Lumpur and we will certainly be back for more!!" says Joey Tong, President and Chairman of Ferrari Owners' Club Hong Kong.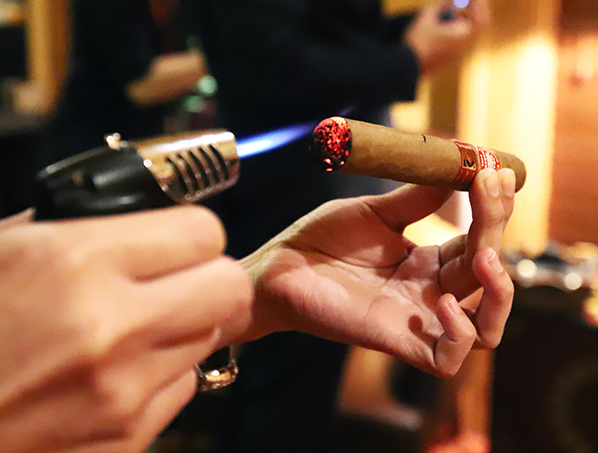 The guests were served with Montecristo No.2 and H.Upmann Royal Robustos LCDH edition Habanos during the one hour pre-dinner cigar tasting event.